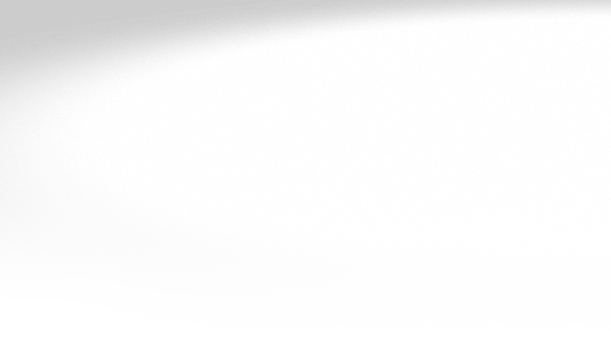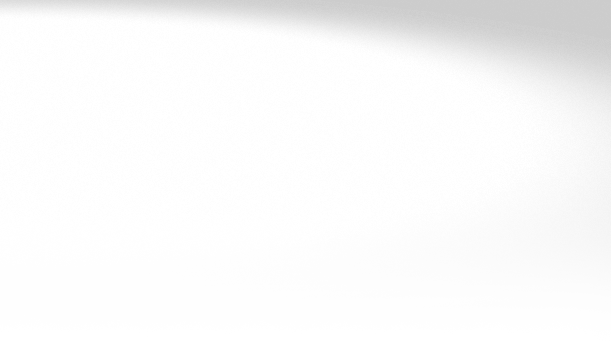 Home Insurance

Product Benefits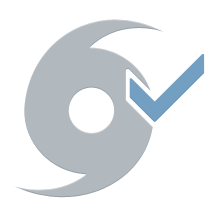 Hurricane & Windstorm Cover
The sea is a formidable force. Island Heritage Home Insurance covers you for damage caused by a hurricane, cyclone, tornado or windstorm, and also for any resulting damage from flood or sea surge.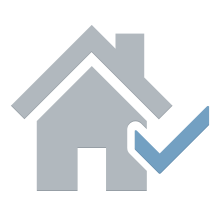 Alternative Accommodation
If your home is damaged we'll pay for alternative accommodation for you, and any family members living with you, until your home is fit to live in again.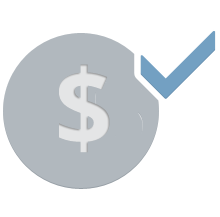 Loss of Rent
If your home is rented, we'll pay the rent you should have received while your home is unfit to live in.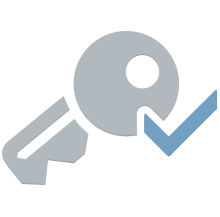 Replacement of Locks
Where the keys to an external door of your home have been stolen, we'll have a new lock installed or replaced for you.
Terms and conditions apply regarding the above.
Take a look at our other optional extra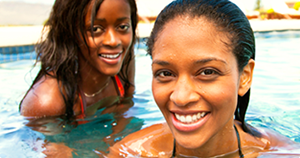 Temporary Worldwide Cover
* Terms and conditions apply
Home Insurance Details
The sum insured must represent the full rebuilding cost using up-to-date construction costs of:
Your home
The outbuildings
Landlord's fixtures and fittings
Swimming pools
Patios
Terraces
Footpaths
Satellite dishes
External antennae
Hard courts
Walls
Gates and fences
Seawalls, docks, piers and jetties may also be eligible. Please contact us for more information.
The cost of removing debris after a loss and the cost of architects, surveyors and legal fees should also be included in the sum insured. As a rule of thumb, add 10% to the value of the rebuilding costs.
All your household goods, valuables and personal effects should be insured for their replacement cost at current value.
Clothing and linen should be insured for replacement value less deduction for fair wear and tear.
Valuable Items
Stamp, coin or medal collections, antiques and other collectibles, fur, works of art, jewellery, gold, silver and other precious metals are all considered valuable.
Where you insure valuables with your contents, there are limitations on the proportion of valuables to your other contents. For information on these or any other policy limits please contact us.
The deductible is the first amount of each claim that you must pay and applies to each peril claimed for. The amount will be shown on your policy schedule.
Includes the building and its original fixtures and fittings, patios, terraces, swimming pools, footpaths, satellite dishes, external antennae, hard courts, walls, gates and fences.
The sum insured must be for the full rebuilding cost of the home, including allowances for debris removal, demolishing and professional fees. Failure to insure your home or contents for true cost to rebuild or replace puts you at risk of being underinsured. Learn more about the risks of underinsurance
For more information on our policy limits please contact us.
Also available:
Motor Insurance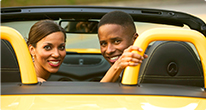 Find out more about our Motor Insurance »
Strata Insurance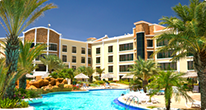 Find out more about Strata Insurance »
We're here to help
Our staff are happy to give you more details and answer your questions.
Send us an email
Call us on +345 949 7280